The city of the Alps, a city at the foot of the mountains ! Grenoble is a green city, full of culture and renowned for its expertise in science and technology. A dynamic student city, offering a multitude of training courses, where life is good. Whether you prefer to go skiing or visit historical monuments, Grenoble offers both sports and cultural activities.
Discover our 6 student residences in Grenoble located near the Saint-Martin-d'Hères campus but also in the city center and on the peninsula, near the scientific polygon. Thanks to furnished and equipped accommodation but also common work and leisure spaces, Studélites student residences become a real place of meeting and sharing.
Close to public transport, universities and shops, our student residences in Grenoble will meet your needs.
SO Home !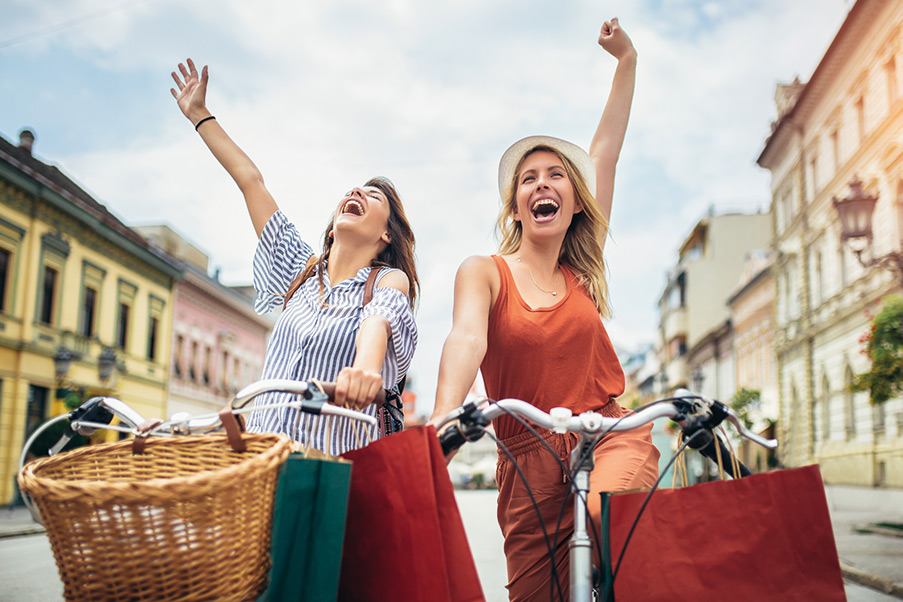 From the Studio to the T2, the majority of our apartments are furnished and equipped, to offer students and young workers the real comfort of a turnkey apartment.
Examples of equipment in a Studélites student apartment:
A sofa bed with comforter.
A large desk with an armchair and a wall bookcase.
A closet and storage furniture
A table with two chairs.
An equipped kitchenette (electric plates, refrigerator, microwave, etc.) with a dish kit
A cleaning kit
A bathroom with bath or shower and toilet.

Everything has been thought for a quick, simple and easy installation! Once installed, all you have to do is enjoy your sweet home to study, cook, cocoon, receive friends, etc...
All residents have access to the residence's services (free or paying):