From Lake Bourget to the Chartreuse, Chambéry is a city surrounded by lakes and mountains, offering delicious culinary specialties such as the Savoyard fondue !
Home to the Savoie Mont Blanc University, it also hosts a variety of higher education schools. A city on a human scale offering an ideal quality of life for students.
Discover our student residences in Chambéry, in the heart of the city and in Bourget du Lac. Take advantage of fully equipped student accommodation with common areas and leisure facilities including a gym and a sauna.
Student residences close to all amenities that will meet all your daily needs.
SO Home !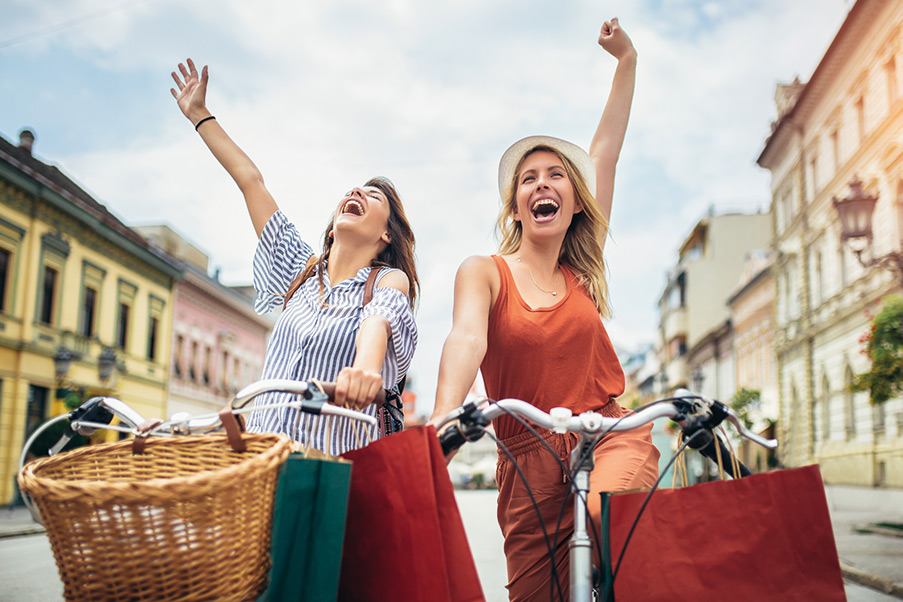 From the Studio to the T2, the majority of our apartments are furnished and equipped, to offer students and young workers the real comfort of a turnkey apartment.
Examples of equipment in a Studélites student apartment:
A sofa bed with comforter.
A large desk with an armchair and a wall bookcase.
A closet and storage furniture
A table with two chairs.
An equipped kitchenette (electric plates, refrigerator, microwave, etc.) with a dish kit
A cleaning kit
A bathroom with bath or shower and toilet.

Everything has been thought for a quick, simple and easy installation! Once installed, all you have to do is enjoy your sweet home to study, cook, cocoon, receive friends, etc...
All residents have access to the residence's services (free or paying):